You don't work with everyone.
And neither do we.
We do work with…
…Innovative and growing organizations who want new ways of connecting with prospects and clients.
…Teams that are focused on developing stronger ties within their client base and becoming the trusted business advisor by knowing the details of their customers needs.
…High-quality team members that are sharpening their skills at creating and maintaining key referral and business partner relationships.
If you want to create a training and development partnership that not only addresses your immediate needs but also your long-term goals, then we would love to talk to you. We specialize in: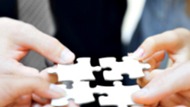 Corporate Development Teams
Surprise: It's not about your products and services or how you're better than the last 10 companies that the prospect talked to. It's about them and their business.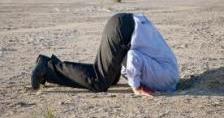 Brokers, Agents & Producers
You may think that the Affordable Care Act is your biggest challenge – but it may not be. What if the most daunting obstacle is your outdated methods of finding and retaining clients and key business partners?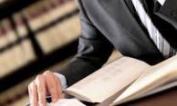 Attorneys & Professional Services
Business development in your world is different. How do you walk the tightrope of balancing billable hours and still develop a strong book of business to call your own?
Small & Mid Size Business Owners
Bigger isn't better…or is it? As an SMB you can feel like you are swimming against the tide. You get to face many of the same challenges (and opportunities) of larger companies but with fewer resources. In fact, you may be the only sales force your company has.