Are you looking for a dynamic speaker for your next meeting or event? SalezWORKS offers a number of highly specialized, energizing and results-producing programs that are available as keynote speeches and breakout sessions that will have your attendees raving.
We start with the topics below and then work with you to customize the message and the outcomes to your attendees. We are known for delivering the best content for the audience – and to have them asking for more. SalezWORKS has the speaker to give you exactly what you need.
Hitting Your Stride: Prospecting and Referral Networking
Breandan Filbert has worked with companies and organizations that recognize prospecting is a necessity to achieve their company's sales goals. She brings her extensive experience as a high-performing sales person, coach and consultant to workshops and breakout sessions to move your organization forward quickly and effectively. With over 21 years of experience, Breandan has the ability to diagnose sales issues, pinpoint the gaps and then help you develop the best approach for your organization. Download Breandan's speaking one sheet here.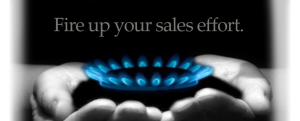 Power Prospecting:  Why Your Leads Aren't Getting You Sales
All the strategic planning, sales forecasts and tactical checklists won't do any good if you, your team and your organization aren't bringing your A game to your prospecting effort.    Want to find the gaps in your current  strategy?  Ready to finally develop a plan that works to generate highly qualified leads, engaged prospects and converts to real sales?  Let Breandan show exactly what you need to do to make it happen.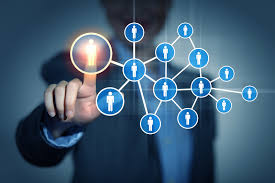 The Referral Network:  Taking Your Prospecting to the Next Level
Finally, you have a solid prospecting strategy in place.  You have the key components to identifying highly qualified leads, engaged prospects and are converting those to real sales.  But you know there is more.  It is time to expand your connections, to get others telling your story, and build your own referral partner network.  In this session, Breandan shows you how to identify centers of influence, leverage your current connections and form additional relationships that will pay dividends for years to come.
To inquire about booking Breandan Filbert for your next meeting or event, please send us a note here.