Yes, you've heard it all before: Time management and organization are THE keys to keeping your prospecting efforts in full swing. How else can you manage the connections and relationships you are building? What better way to ensure that you make initial contacts and keep those conversations going?
And, yet…you still aren't organized and you don't have full control of your time.
Trust us when we say – "Your business is paying for it."
You've tried other systems and products and planners and color codes…only to have a nice pile of folders, a fancy planner and…nothing to show for it.
SalezWORKS' productivity courses are different. We have worked with people just like you for decades and know that this is not a one-size-fits-all proposition – especially when it comes to prospecting and nurturing leads. What you need is different. Thankfully, what we have is different – and designed just for you.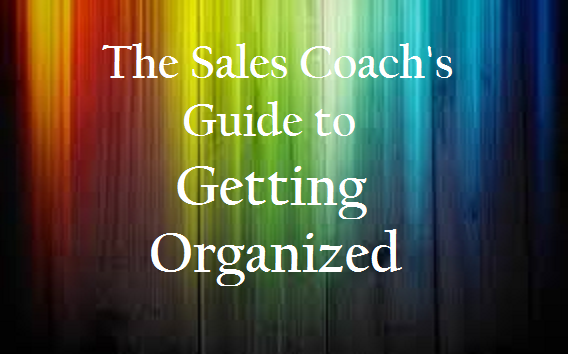 The Sales Coach's Guide to Getting Organized is for you if you feel scattered, unorganized and falling behind (your stacks of paper and unread emails). This downloadable course will not only help you get it under control, it will help you keep it there AND use it all to the advantage of building a thriving sales funnel starting with prospecting. Click here for more information and to purchase this instant download.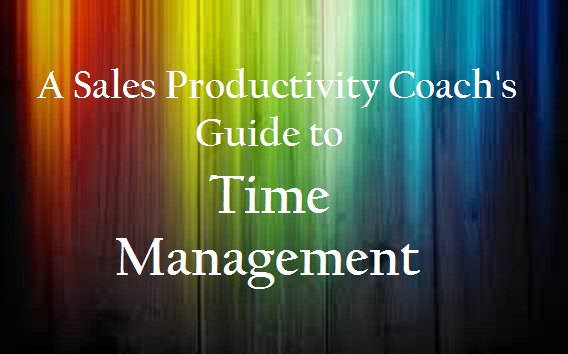 Is anyone ever productive enough? Is there even such a thing? Time Management Secrets of a Productivity Coach will not only help you get the answers, it will also show you other areas in which you may be falling down – and not even know it yet! Being a time management ninja will show up everywhere in your business but especially in your prospecting efforts (which can often feel like a giant jigsaw puzzle of time management and appointments). Click here to get more details and to purchase (immediate download).