"Where relationships meet opportunity."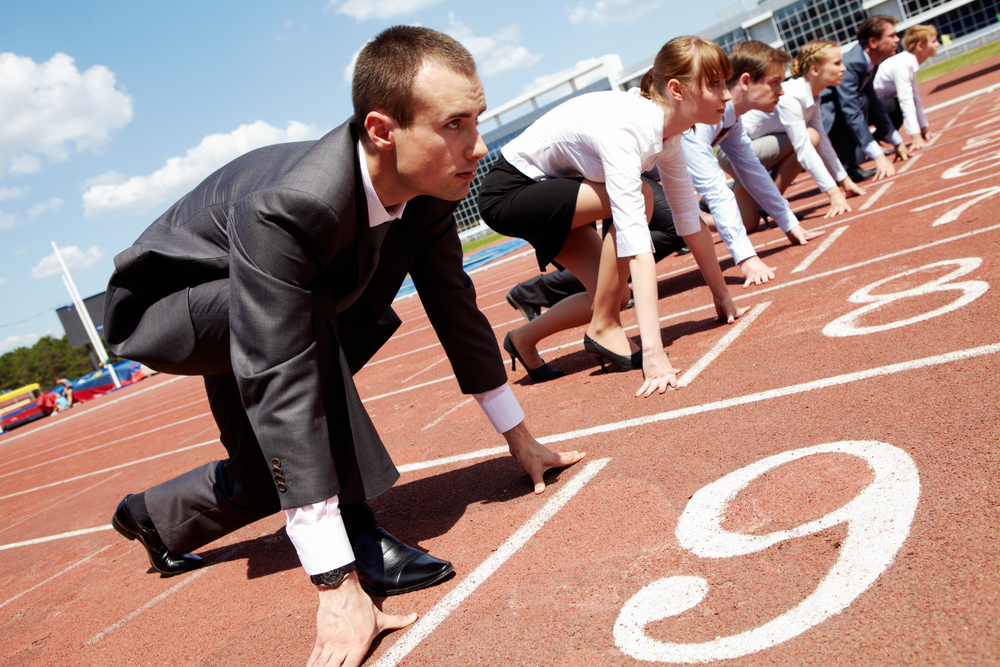 What We Do
Investing in sales force development is one of the most powerful actions you can take to ensure your current and long-term business success. Why? Because nothing happens without sales. And sales don't happen without prospecting.
We specialize in turbo charging your sales team. Our development resources don't just rely on textbook study cases but bring in real-world examples, tackle participants challenges as they happen and create a team momentum that carries through months and years to come.
Consulting and private coaching are the most customized and exclusive ways we work with clients. These solutions aren't for the faint of heart.
Are you looking for a dynamic speaker for your next meeting or event to both educate and entertain?
[recent_products per_page="4" orderby="date" columns="4"]
Alterra Bank was founded in 2010 on the premise of doing banking differently.   Most of us came from large banks but all share a common entrepreneurial spirit which has been demonstrated in our approach to business.   We do things differently at Alterra and the best way to tell that story is through referrals.  In 2013 we added new divisions with Private Banking and Residential Mortgage and as a typical small business we recognized the challenge of building a culture of new business development while on boarding new hires and integrating their key relationships.   I had participated in and been an advocate of the 9 Steps to Productive Prospecting system for several years and knew it would help the bank shorten the sale cycle typical in our industry and allow us to consistently win the relationships we were seeking to sustain our growth.   Customizing and Integrating the 9 Steps approach into the Alterra sales culture has paid off in a multitude of ways.  We have internal client managers who now recognize the value of deepening client relationships with internal referrals to other divisions in the bank as well as expanding their personal centers of influence and reaching new prospects.  Our new team members have also been able to leverage their former relationships and immediately build a pipeline that has resulted in a much shorter ramp up and quicker integration into our bank.    Our existing lenders have also been able to expand existing client relationships through internal introductions as well as better utilization of their existing relationships in new business development.
When you have a story to tell that seems to be the same as everyone else in an industry that is sometimes looked at as a commodity, referrals make all the difference in how that story registers with prospects.  And if you are adding new people, new products or have the opportunity to integrate new initiatives into an existing team – this system really works!
Jason Moxness, Chief Banking Officer